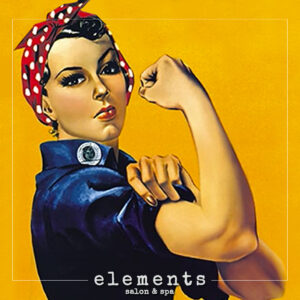 Would you love to grow your career in an established, busy, and education-based Salon & Spa?
Cosmetologists with strong, honest work ethics able to work full schedules – all levels of experience are welcome:
• Salary-based with continuous opportunity to grow earnings.
• No followings, clientele or experience required – just a positive attitude, love of education and enjoy working well with others.
• Training & education offered in team-based and attractive, elegant work environment.
• Full front desk booking staff with new and long-term clientele – you can focus on your love of the craft.
• Highest quality services and products supplied in a non-competitive, team-oriented environment.
• Benefits include paid education, all professional products & supplies, paid time off (PTO), state sick leave, and supplemental insurance.
• NO CONTRACTS! Win/Win agreements backed by long-term, successful experienced support.
Please drop off your resume at 116 North Wenatchee Ave or email to [email protected].