The Elements Salon & Spa Team
The team at Elements Salon & Spa boasts an unwavering commitment to continued education.
Elements Salon & Spa has become known as home to some of the most educated and experienced staff in the Wenatchee Valley and beyond.
This depth of experience has allowed us to participate in the Washington Cosmetology Apprenticeship Program, which provides apprentices an opportunity to learn from industry leaders, while pursuing licensure and a career in the spa and cosmetology arts.
As a company, our team is dedicated to learning the latest information on products, techniques and innovations, and sharing this cutting-edge information with both clients and apprentices.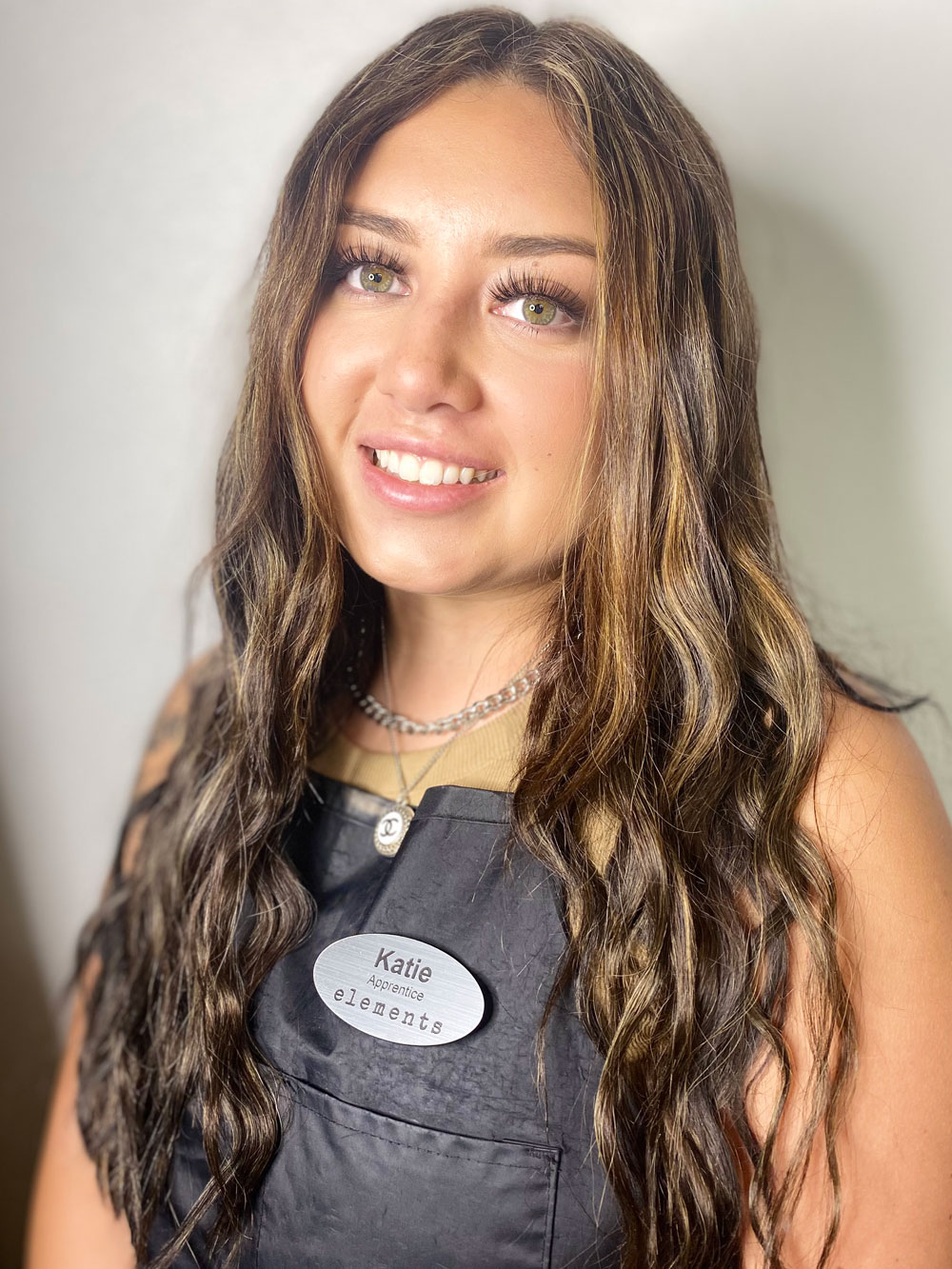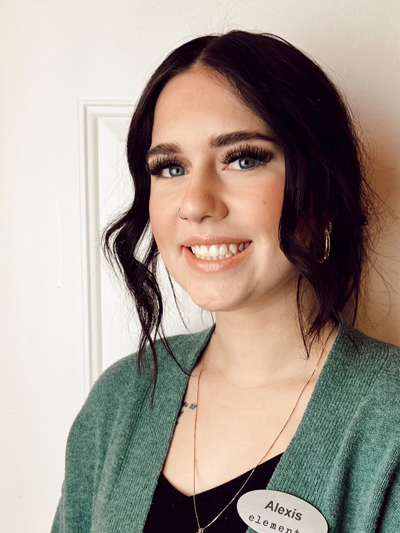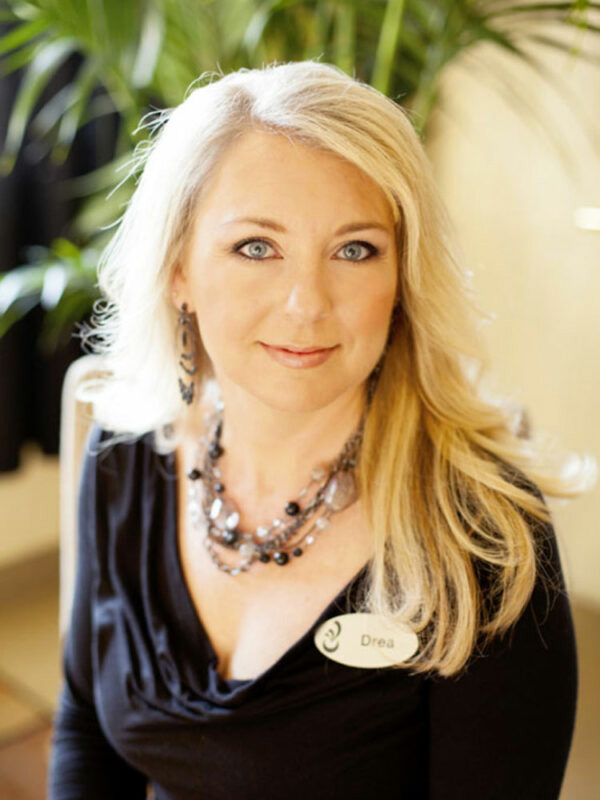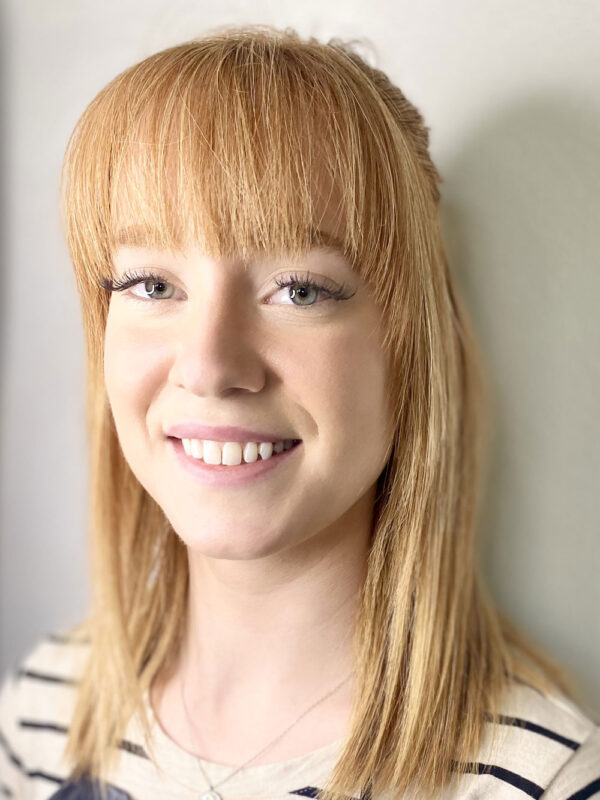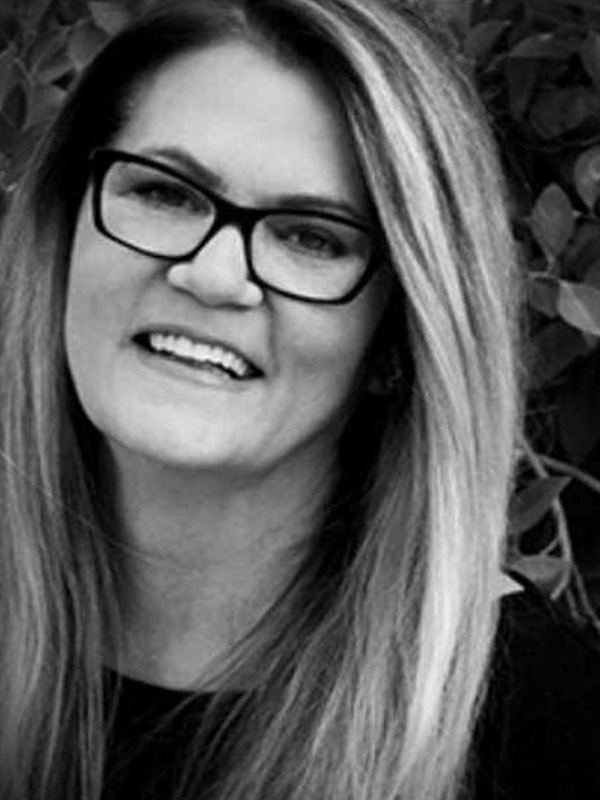 elementssalon
2022-10-06T07:05:55+00:00
Our talented stylists receive ongoing advanced training and education to deliver the latest trends and beautiful classics.
"The most important part of the body is the brain. Of my face, I like the eyebrows and eyes." -Frida Kahlo
"Look after yourself from within, and your beauty will shine through on your skin." – Shanina Shaik
"We delight in the beauty of the butterfly, but rarely admit the changes it has gone through to achieve that beauty."
-Maya Angelou
"You define beauty for yourself, society doesn't define your beauty. Your spirit and your faith define your beauty."
-Lady Gaga.