We partner with select manufacturers of sustainably produced products, ensuring the highest quality ingredients and dedication to the world in which we live.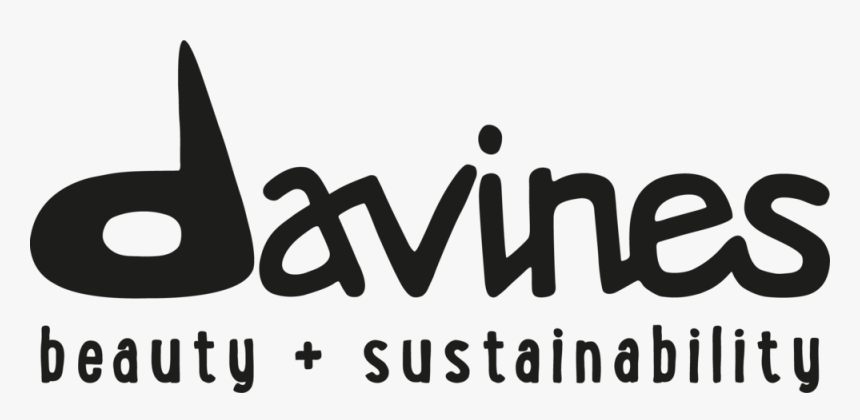 "Davines is, and wishes to remain, a traditional artisan company which understands that the people represent it's basic wealth." – Davide Bollati, owner
Founded in Parma, Italy in 1983 by the Bollati Family, Davines Group started as a research laboratory, producing high-end hair care products for renowned cosmetic companies worldwide. After a decade of honing expertise, they began creating their own brand of Davines hair care products exclusively for salons.
Ranging from color lines to targeted hair treatments, we have embraced the Davines culture as our own since 2006.

When Dermalogica meets skin, skin health is redefined. Dermalogica is the number one choice of skin care professionals and consumers worldwide.
Then, as now, all products are manufactured in the USA, and have never taken part in animal testing. Dermalogica is sold only where professional consultation and professional treatments are performed by professional skin therapists.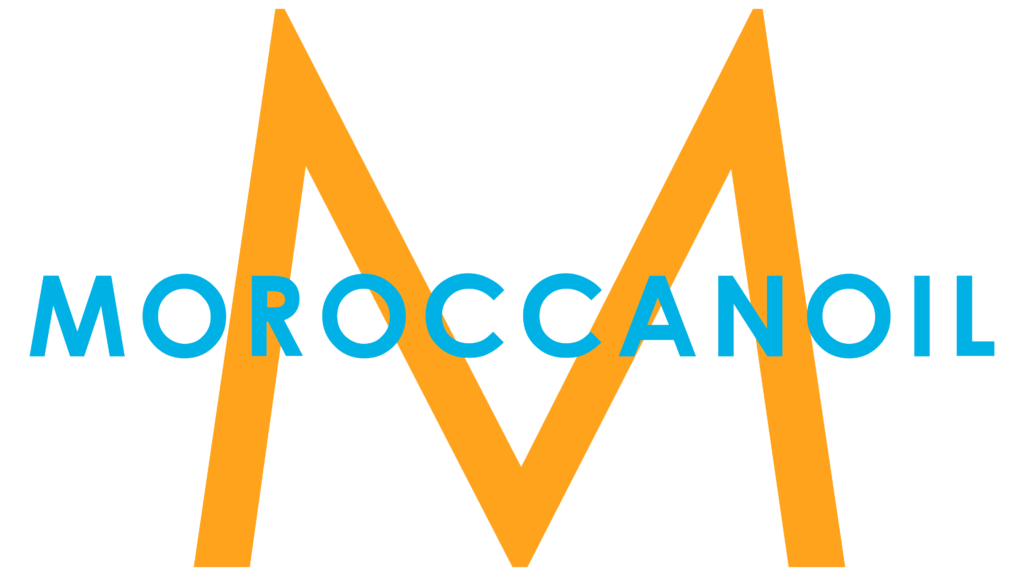 Moroccanoil treatment is the perfect foundation for hair.
All Moroccanoil Products are oil-infused, offering a unique approach to hair care and styling for every hair type and need.
This award-winning formula, is infused with argan oil, creates long-lasting smoothness, increases manageability, speeds up blow dry time, and boosts shine.
elementssalon
2023-10-18T10:03:32+00:00
Indulge your hands and a feet with an Elements Salon & Spa manicure and pedicure.